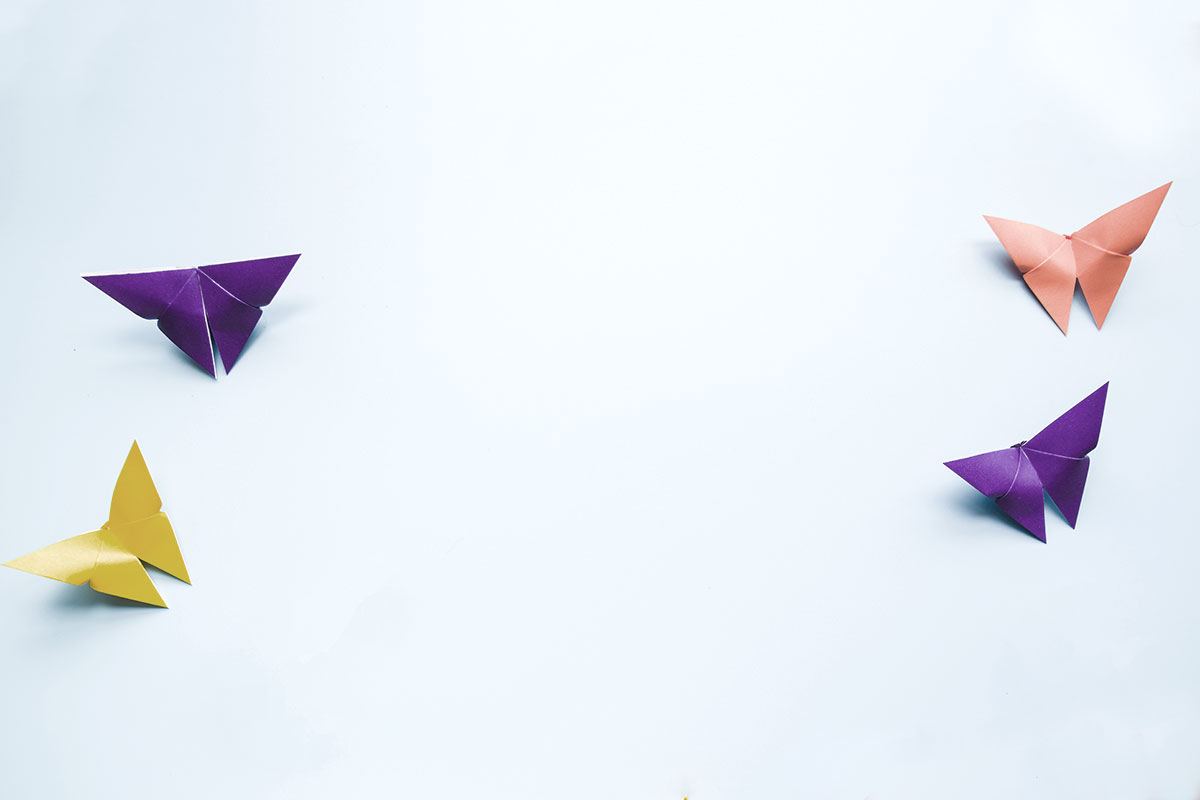 Who are we?
Situated in a secluded area in Colombo, Miracle L – is THE best speech and hearing center to head, if you or your child is faced with a communication disorder.
From children who are struggling with his or her first words, Miracle L helps teenagers and adults who are silently suffering from hearing and speech and language difficulties.
We are a young team of professionals (Speech and Language Therapists and Speech and Language Pathologists) dedicated to helping any individual to overcome the communication barriers they are confronting.
Our treatments are focused on diagnostic/ evaluative services and therapeutic services. We pay individual attention to every child and adult who walks through our door and help them on matching the right, results-oriented skills, strategies and therapies while respecting their unique needs and limitations.
Our vision
Inspire the world by creating a safe place for people who have speech & hearing difficulties.
Our mission
A miraculous place to help people communicate, by facilitating them with affordable speech & hearing services.
Our Team
When you make your passion your profession, that's where you can make a difference. Our team of professionals who are registered at the Sri Lankan Medical Council are ready with skill, knowledge, expertise, love and care to assist you through your journey of speech & hearing.
Dishan De Silva
Founder
Speech Pathologist & Audiologist
Shashikala
Speech Pathologist
Kalpani
Speech Pathologist
Thisara
Speech Pathologist
SPEECH AND LANGUAGE
Autism Spectrum Disorder (ASD)
Attention Deficit Hyperactivity Disorder (ADHD)
Delayed speech and language
Stuttering and Cluttering Disorder
Aphasia
Apraxia of speech, including childhood apraxia of speech
Cognitive disorders associated with acquired brain injury, stroke, and dementia
Dysarthria
Dysphagia
Voice disorders (e.g., spasmodic dysphonia, laryngectomy)
Parkinson's Disease
Social Communication Disorder
Speech Sound Disorders (Articulation Disorder, Phonological Process Disorder)
Speech therapy for hearing impaired (Auditory verbal therapy)
Unexplained acquired voice or speech disorders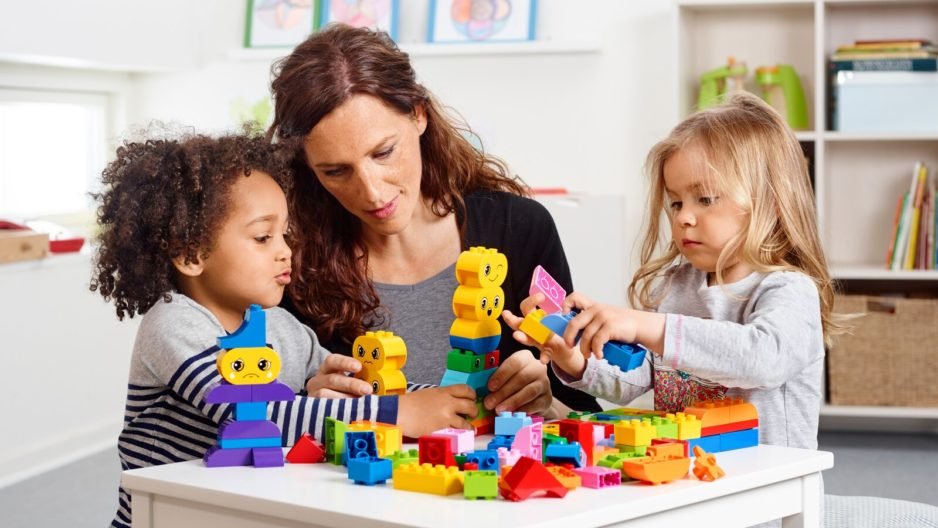 HEARING
Hearing test

Pure Tone Audiometry (PTA)
Behaviors Observation Audiometry (BOA)
Speech Audiometry

Dizziness/difficulty in maintaining balance  (Vertigo)
Buzzing sound in the ears (Tinnitus)
Frequently Asked Questions