Your miracle is one click away
Make an appointment
Select service
Select employee
Time
Details
Submit
Your order
Service:

Employee:

Date:

Time:

Location:

Price:

Extra service

Tax:

Payment method:

Total cost:
Appointment booked
Thank you! Your booking is complete. An email with detail of your booking has been send to you.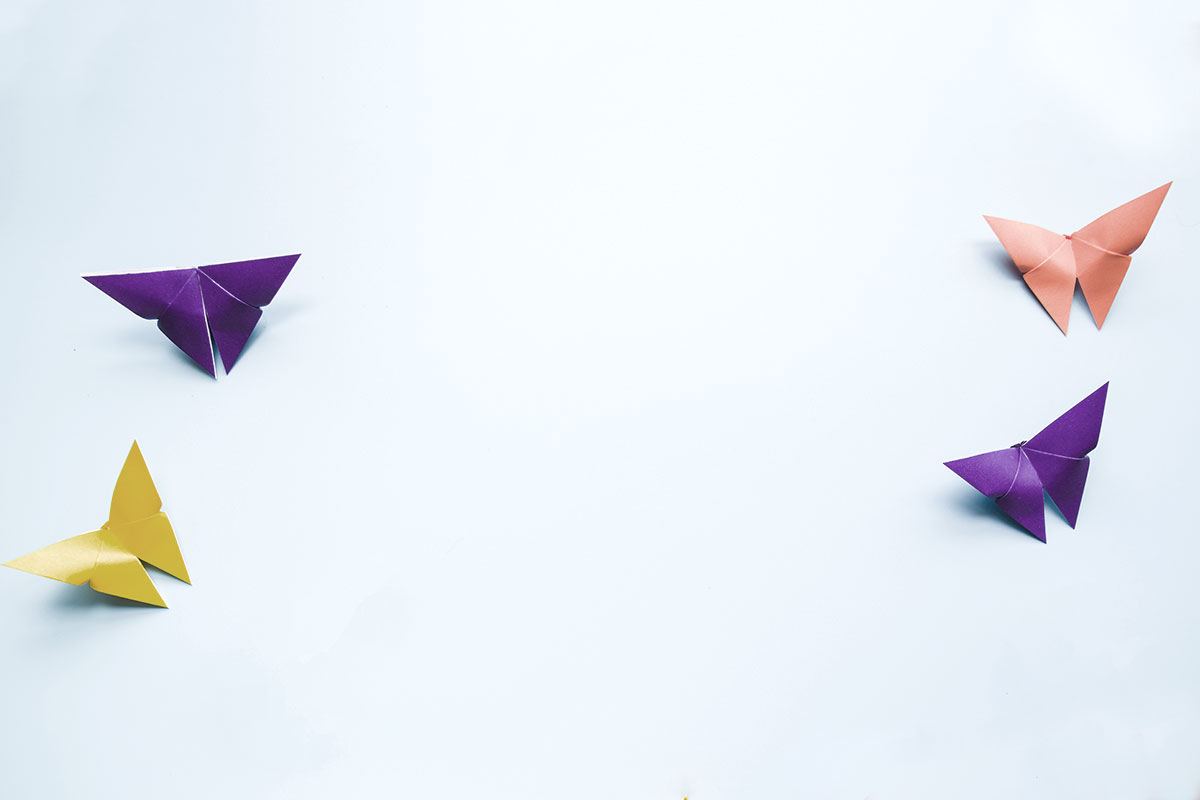 About Us
Miracle
Situated in a secluded area in Colombo, Miracle L – is THE best speech and hearing center to head, if you or your child is faced with a communication disorder.
From children who are struggling with his or her first words, Miracle L helps teenagers and adults who are silently suffering from hearing and speech and language difficulties.
We are a young team of professionals (Speech and Language Therapists and Speech and Language Pathologists) dedicated to helping any individual to overcome the communication barriers they are confronting.

Our treatments are focused on diagnostic/ evaluative services and therapeutic services. We pay individual attention to every child and adult who walks through our door and help them on matching the right, results-oriented skills, strategies and therapies while respecting their unique needs and limitations.
Our
Specialties
Speech Therapy
Speech therapy is conducted for individuals suffering from.
Speech and language delay, Autism, Learning Disabilities, Misarticulation, all kinds of voice disorders, Stuttering, Aphasia, Dysarthria, etc.,

Online Speech Therapy
Now,
There's no need to worry!
The speech therapy session that you were eagerly waiting to go to, is a CLICK away.
Miracle L offers online speech therapy for children as well as adults at an affordable cost.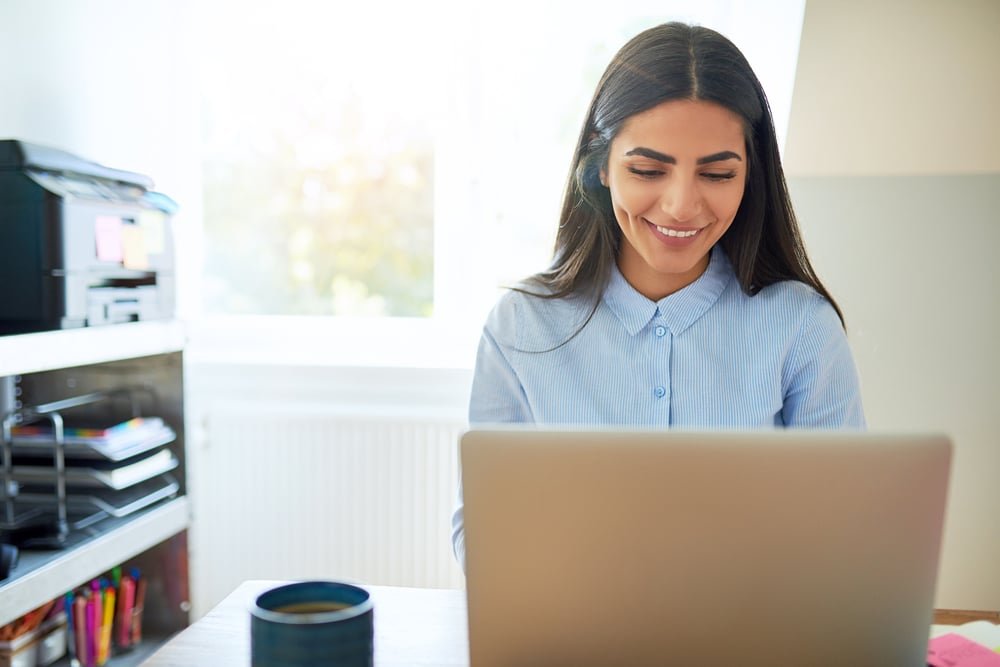 Hearing Assessment
Hearing assessment provides an evaluation of the sensitivity of a person's sense of hearing.
Pure Tone Audiometry (PTA), Behaviors Observation Audiometry (BOA), Speech Audiometry, Outoacoustics Emmision (OAE)
These tests are used to determine a person's degree and type of hearing loss in relation to different sound frequencies.
The client diaries
Testimonials
මගේ පුතාට අවුරුදු 3 දී ඔටිසම් කියලා හදුනගත්තා. ඇත්තටම මට ඒ දවස තවමත් මතකයි. පුතාව අපි ගොඩක් තැන් වලට එක්කන් ගියා නමුත් ඒවා සාර්ථක නෑ. අපි මිරකල් speech therapy වලට පුතාව ගෙනාවා. අපේ පුතාට ගෙදරදී මොනවාද කරන්න ඕනේ, speech therapy වල වැදගත්කම සියලු විස්තර ඉතා පැහැදිලිව කියලා දුන්නා. ඇත්තටම අපි බොහෝදේවල් දැනගත්තේ එදා. පුතාව අපිට ගෙදර එක තැනක තියා ගන්නවත් බෑ. ඒත් දැන් හැමදේම එක තැනකට වෙලා කරන්න පුලුවන් ,අවශ්‍යදේ කියන්න උත්සාහය කරනවා. තාත්තා කෙනෙක් හැටියට මට සතුටුයි මගේ පුතා therapy වලින් මෙහෙම දියුණුවෙන එක ගැන. Miracle L ආයතනයට ස්තුතියි කරන්න මට කියන්න වචන නෑ.
පුතා දැන් අවශ්‍යදේ කියන්න උත්සාහය කරනවා
විරාජ් ප්‍රනාන්දු
The class room was child friendly and the speech therapist was very experienced. Did a great job assessing my child. I got to know many more new things about my child that I have not known before and the advice given was really helpful. Thank you
Experienced Speech Therapist
Aishath Ali
Yesterday for the first time little A asked me a question. He said,"Mama, where's my binky?" (Binky is his pacifier) and I was so happy because its the first time he had ever asked me a question so directly without me prompting him.He is much more social with other kids and adutls, he keeps trying to verbally express himself, and he names objects and asks for things without just pointing at them. He is coming along so well and I'm so happy with his progress after just 3 months with Miracle L
His first word!
Tania Wijeysooriya
The best place I have ever come across…. J's most loveble place on earth… thanks to all the support given to him… he was not able to speak or socialise…. but now thanks to all the training and love and care given to him…. he is now talking sentences and even better in mingling. It was amazing to see his development with the teacher's training and the care given to him…. I would recommend miracle L because I personally experienced how my child was developed.
The best place I have come across
Rebecca Roger
How to find us
Come meet us and feel the difference